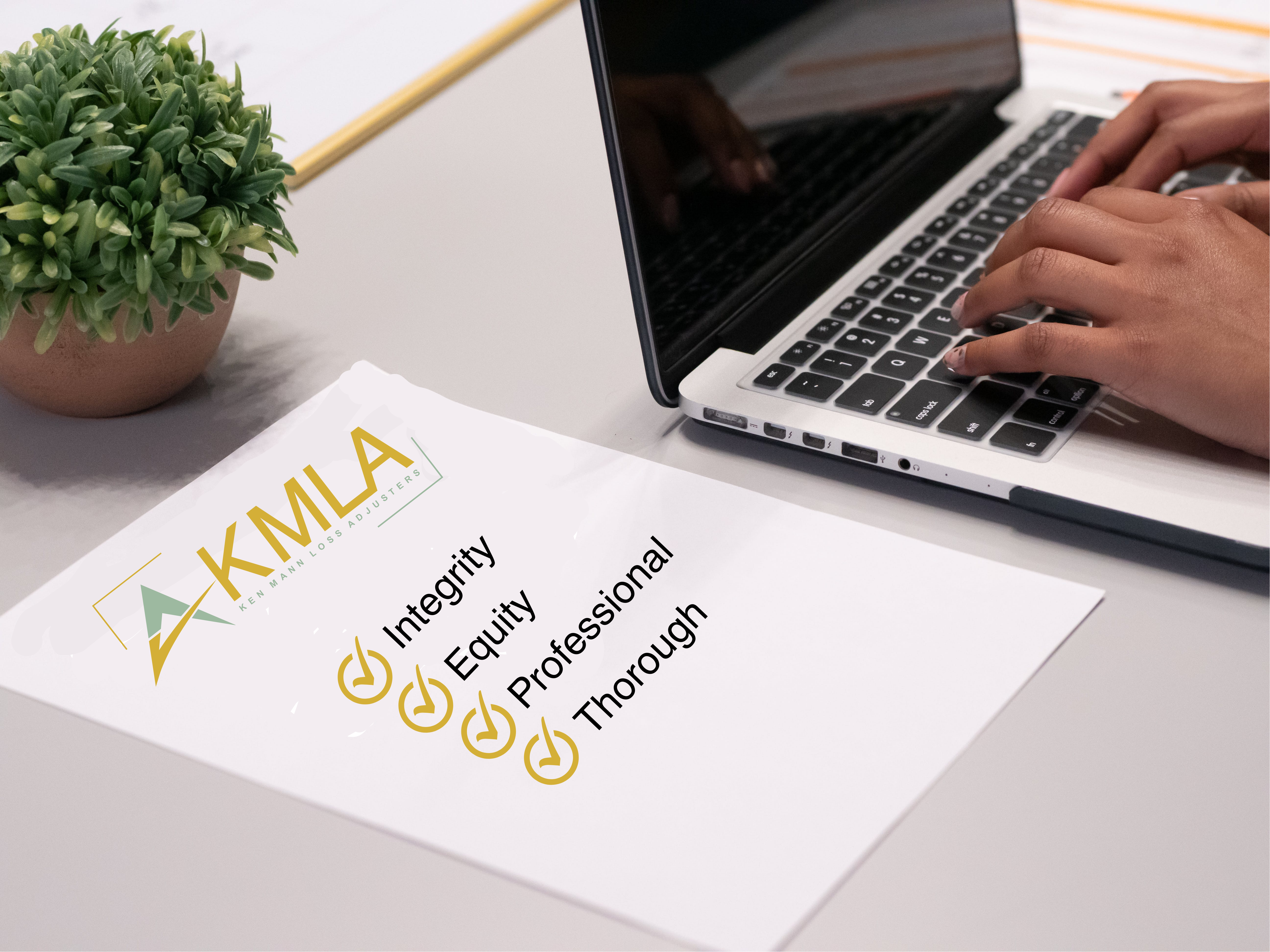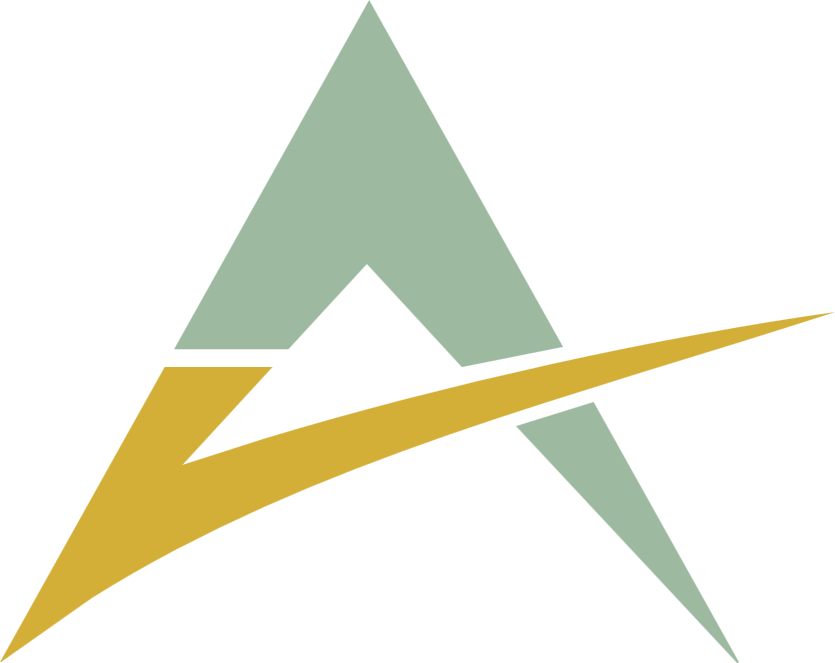 Our reports are meticulously crafted to offer you a comprehensive understanding, ensuring informed decisions and solutions.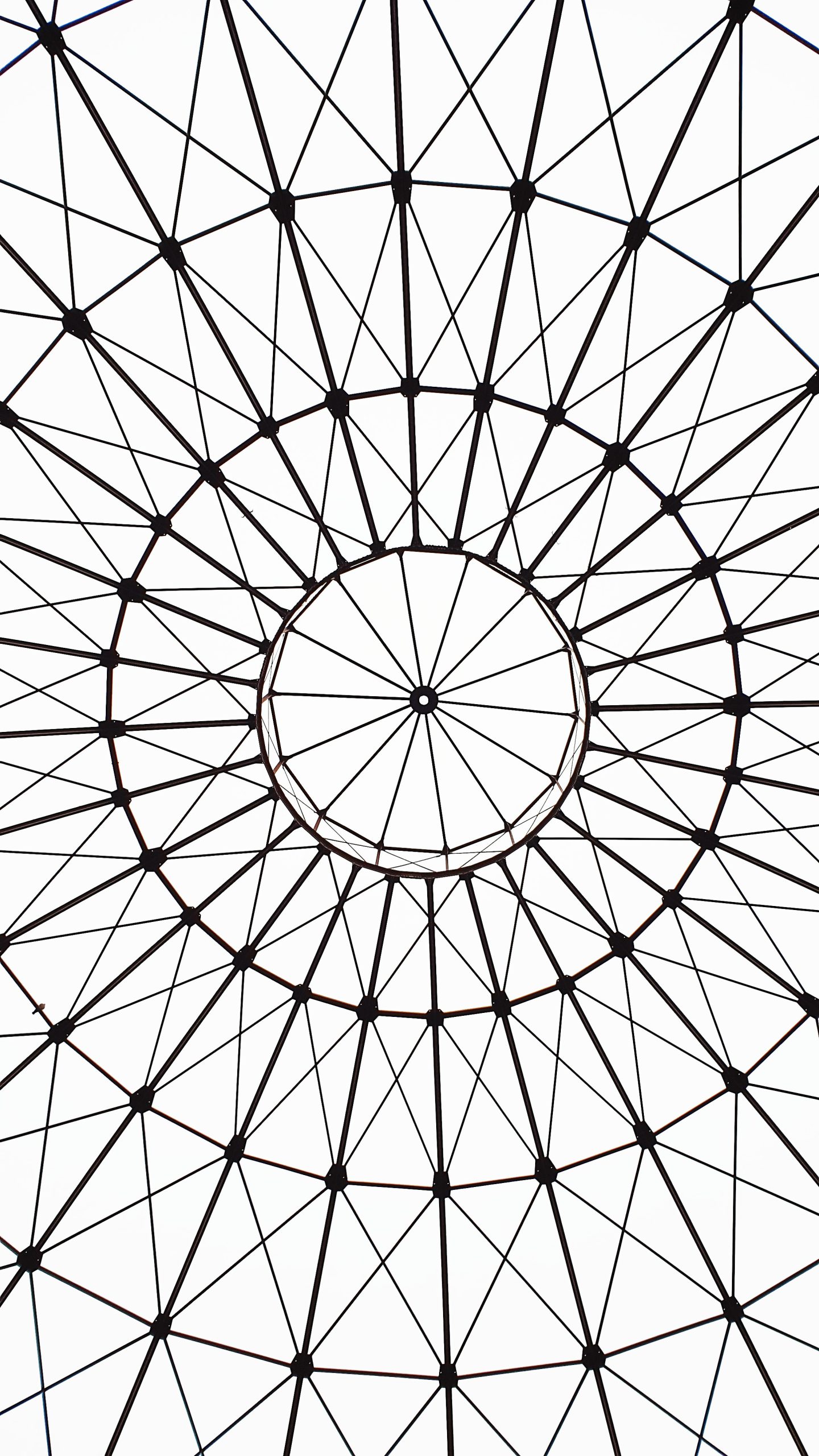 Our Commitment
At KMLA, we are dedicated to delivering unparalleled Loss Adjusting and Assessing services to short-term insurance companies, underwriters, and brokers.
Our unwavering focus is on providing a professional, comprehensive approach that exceeds industry standards.
Through a team of competent Loss Adjusters and Assessors and the implementation of proven workflows and strategies, we ensure our clients receive the highest level of service and support.
Short-term insurance Loss Adjusting
Contracted with major insurers in SA
Accredited with ILASA
What Clients Say About Us
The service we receive from Ken Mann & Son is of a high professional standard, with sound technical advice provided in their reports.
Ida D'Eramo
Santam SLU Manager
Ken Mann & Son delivers a high standard of work. They have excellent client liaison skills and always go the extra mile to deliver service to your clients.
Tharina Denysschen
Brolink – Branch Manager
We have found that the services rendered by Ken Mann & Son Loss Adjusters through the years have been of outstanding quality.
SM Roux
Legacy Underwriting Managers