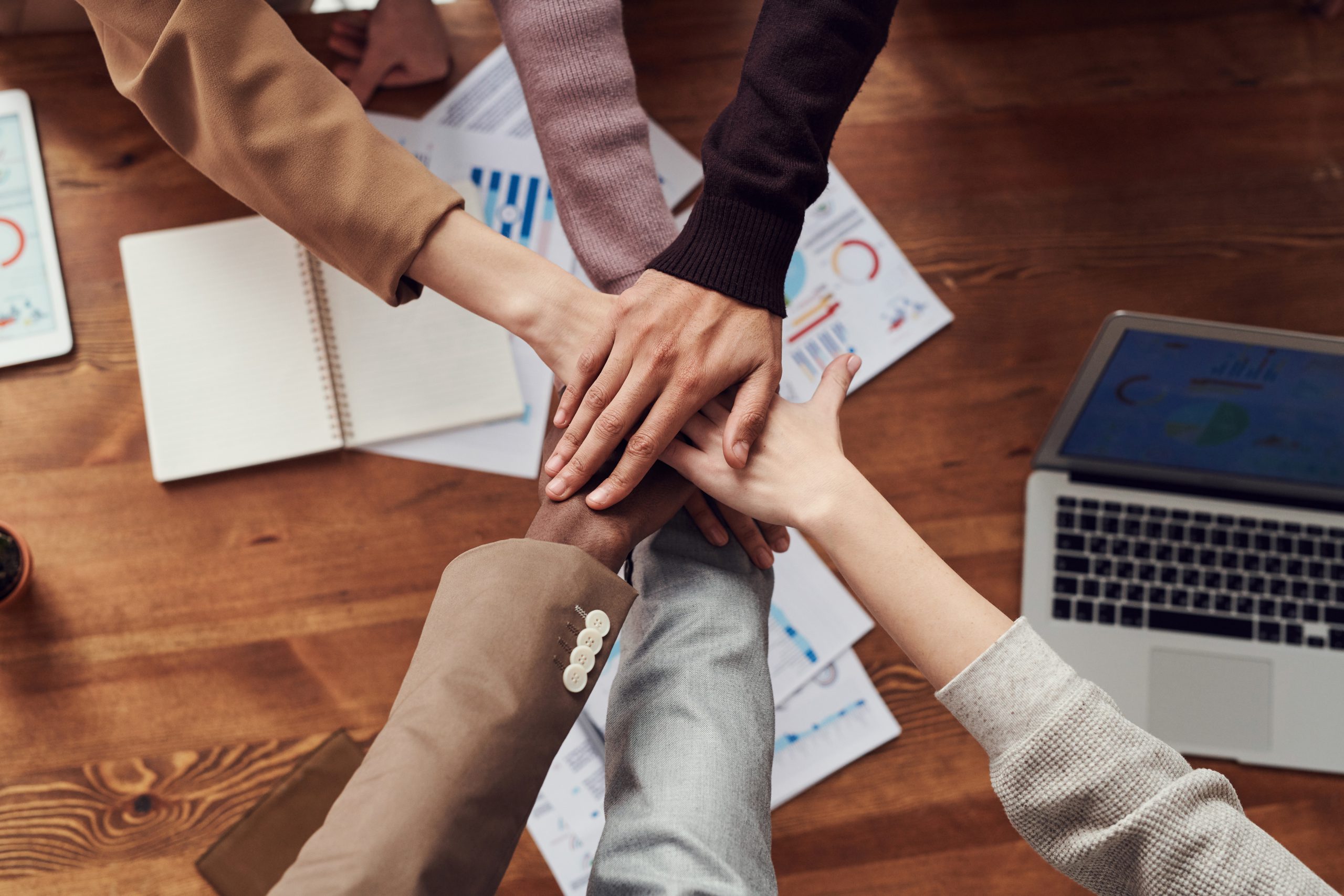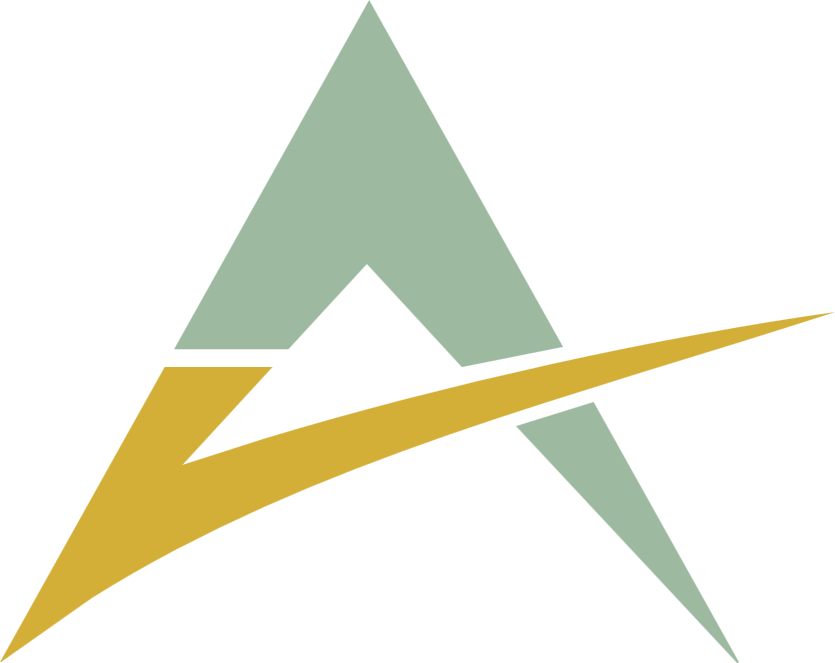 Established in 1975
Ken Mann and Company – Specialising in RAF investigations.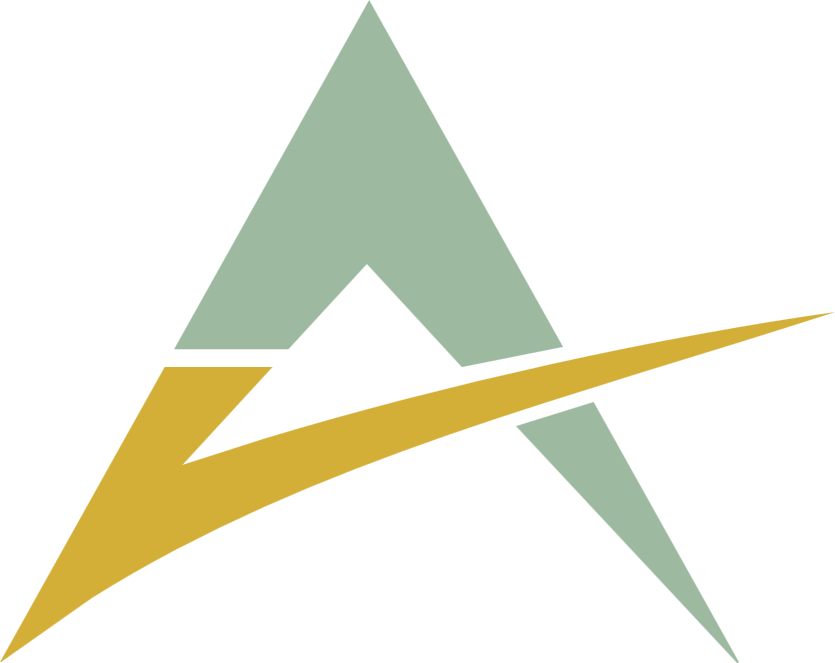 Registered as a closed corporation 2001
Ken Mann & Son cc – Loss Adjusters, has established a distinguished reputation in the insurance industry, exemplifying our dedication to delivering exceptional services as assessors and loss adjusters.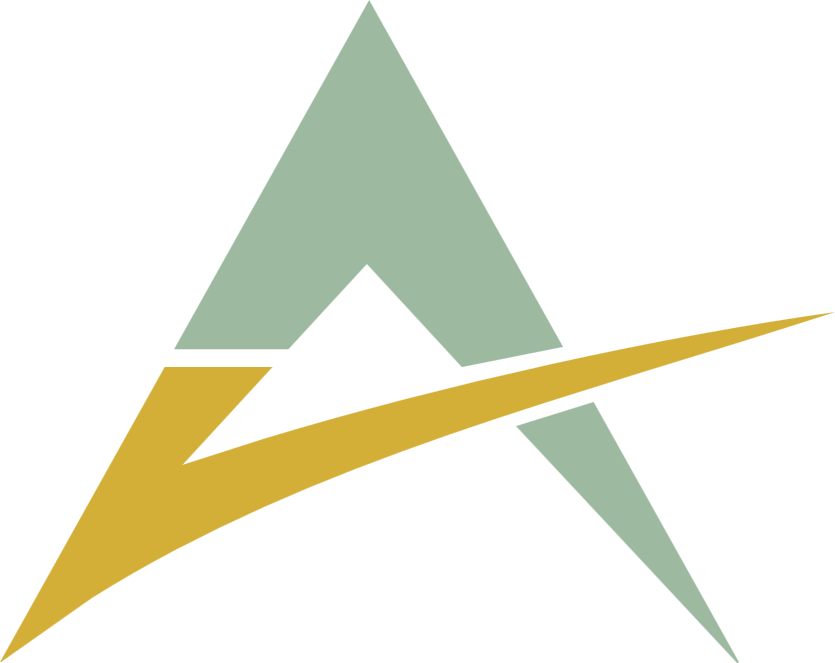 Rebranded as KMLA
With a rich history spanning over 30 years, since 1992, we have been dedicated to serving the short-term insurance industry. As experienced assessors and loss adjusters, we have developed a deep understanding of the industry's intricacies and have garnered extensive expertise in handling various types of claims.
Loss Adjusters and Assessors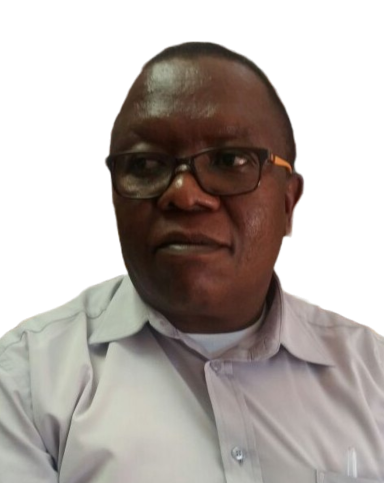 Michael Seame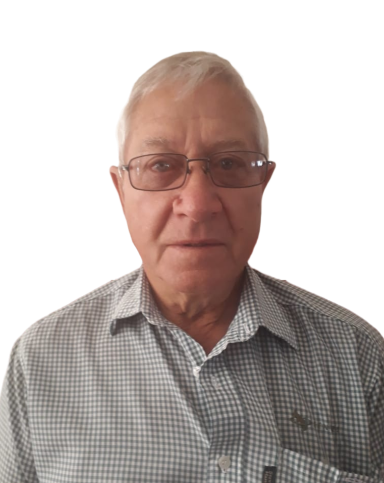 James Oosthuizen
Agri Assessor
073 535 2122
NW – Potchefstroom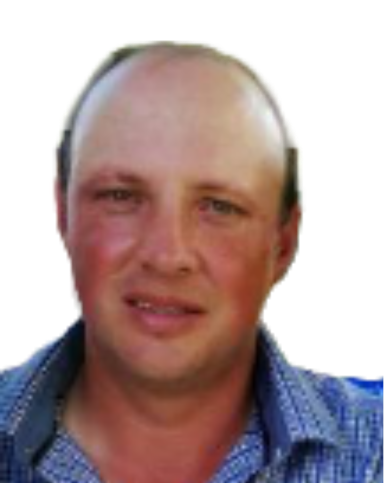 Christo Nel
Agri Assessor
072 545 3180
Free State- Kroonstad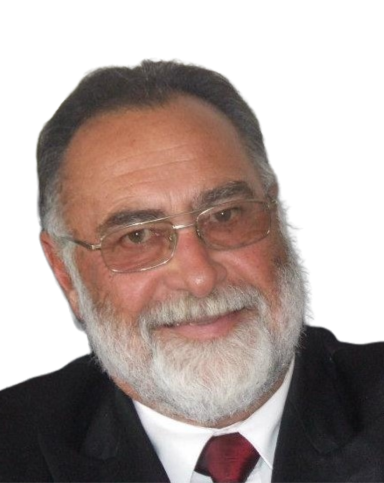 Leopold Schutte
Agri Assessor
073 580 7021
Mpumalanga – Ermelo
All assessments at Ken Mann Loss Adjusters (KMLA) are conducted or supervised by highly qualified loss adjusters who are esteemed professional members of ILASA, the Institute for Loss Adjusters of South Africa. ILASA upholds rigorous standards of professionalism and ethics, ensuring that our clients receive exceptional service. Our loss adjusters adhere strictly to ILASA's code of conduct, which encompasses a commitment to continuous self-improvement.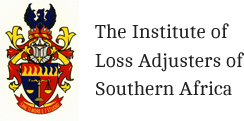 At KMLA, we foster a culture of ongoing learning and development among our loss adjusters. We prioritize the continuous professional growth of our team through the utilization of a robust CPD (Continuing Professional Development) program implemented by ILASA. Our loss adjusters actively earn CPD points by participating in training events, studying insurance guides and resources, and staying abreast of the latest industry developments.
By actively engaging in CPD, our loss adjusters maintain their expertise and proficiency, enabling them to deliver accurate assessments and industry-leading solutions to our valued clients. Our commitment to upholding professional standards and investing in the continuous development of our team ensures that we consistently provide the highest level of service and expertise in the industry.
Insurance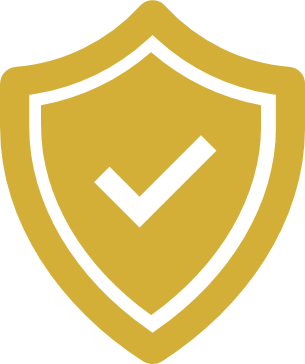 Our Company has Professional Indemnity cover of R5,000,000.00 and Public Liability of R5,000,000.00, through AON/SHA/SANTAM.
We are committed to fulfilling the requirements of the Protection of Personal Information (POPI) Act and continuously enhancing our internal systems and security measures. At Ken Mann Loss Adjusters (KMLA), safeguarding the privacy and confidentiality of personal information is of utmost importance to us.
To ensure strict compliance with the POPI Act, we regularly review and refine our internal processes, protocols, and technology infrastructure. We actively seek opportunities to enhance our data protection practices and proactively addresses any emerging risks or vulnerabilities.
By aligning our operations with the requirements of the POPI Act, we prioritize the protection of personal information entrusted to us by our clients, partners, and stakeholders. We are committed to maintaining the highest standards of data security and privacy, continuously evolving our systems and practices to meet and exceed industry standards.
As part of our comprehensive approach, we provide ongoing training and awareness programs to our employees, promoting a 1culture of data protection and privacy throughout our organization. This ensures that all members of our team are well-equipped to handle personal information securely and in accordance with the POPI Act.
We are proud to announce that Ken Mann Loss Adjusters (KMLA) is classified as an Exempted Micro-Enterprise (EME) with a Level 4 Broad-Based Black Economic Empowerment (BBBEE) Status. This designation reflects our ongoing commitment to promoting diversity, empowerment, and economic transformation within our industry.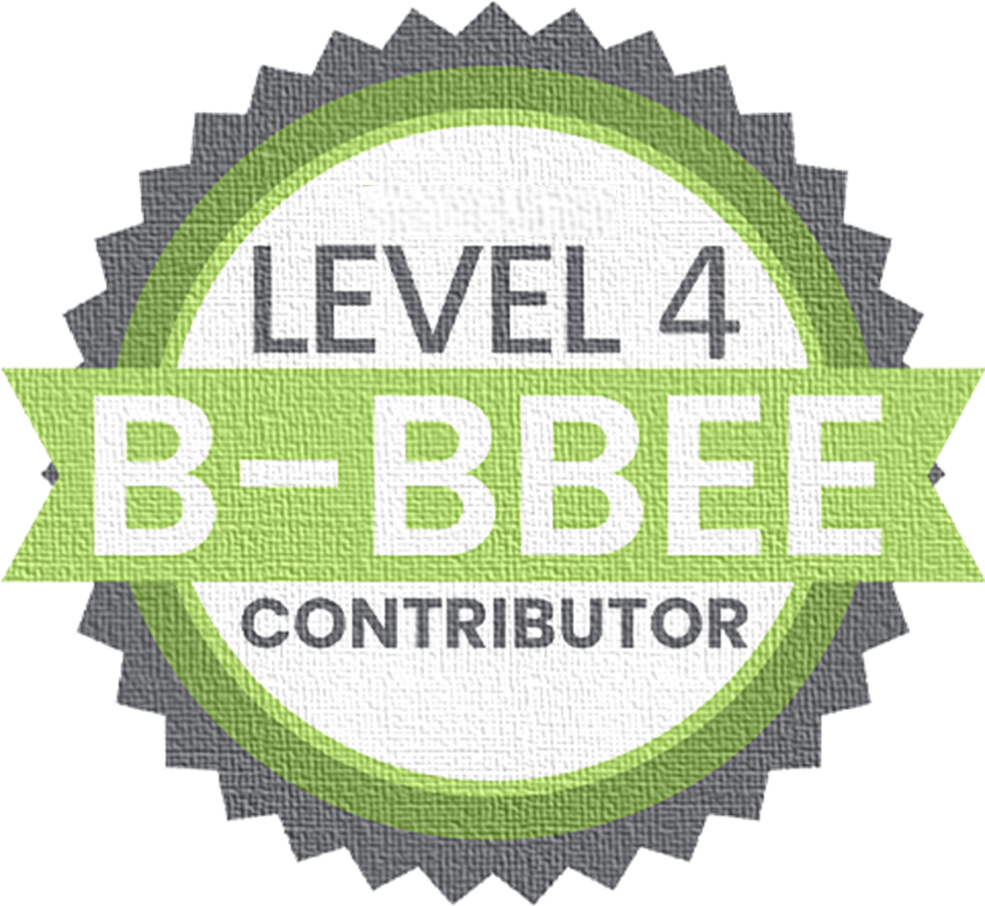 As an EME, we actively contribute to creating a more inclusive and equitable business ecosystem..
Maintaining a procurement recognition level of 100% underscores our dedication to sourcing goods and services from other BBBEE-compliant entities. By partnering with diverse suppliers, we not only strengthen our supply chain but also contribute to the sustainable growth of underrepresented businesses.
Our Level 4 BBBEE Status further highlights our adherence to the BBBEE codes of good practice, demonstrating our commitment to socioeconomic transformation and empowerment. We believe in the power of an inclusive approach that fosters equal opportunities and drives positive change.
At KMLA, we are proud of our EME classification and Level 4 BBBEE Status. These achievements signify our unwavering dedication to embracing diversity, empowering individuals, and businesses, and actively participating in the broader transformation agenda.
We will continue to explore ways to further enhance our BBBEE initiatives and contribute meaningfully to building an inclusive and prosperous future for all stakeholders in the insurance industry.
Registration Details
CC Reg Nr: 2001/034324/23