Our Loss Adjusting Expertise
With a rich history spanning over four decades, our company has built a solid reputation for excellence and integrity. We take pride in our deep understanding of the complex insurance landscape and our ability to navigate it with precision. As assessors and loss adjusters, we are committed to providing comprehensive and tailored loss adjusting services that address the unique needs of our clients. With a customer-centric approach and a team of seasoned professionals, we strive to deliver superior service, identify risks, and optimize claim turnaround times. Discover the difference of working with a dedicated partner who puts your interests first.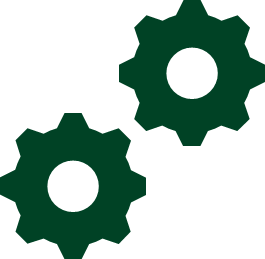 Public Liability
This includes defective workmanship and products liability.
Liability claims require a deep understanding of negligence and common law liability, as they often involve complex legal considerations.To ensure thorough and expert handling of these matters, we have a team of dedicated professionals who specialize in these areas.

Among our highly skilled team of loss adjusters and technical experts, we have extensive experience in managing claims related to General Public Liability, Defective Workmanship, and Product Liability. We work closely with a range of reputable insurers, ensuring that our clients receive the highest level of expertise and support.

At Ken Mann Loss Adjusters (KMLA), we believe in delivering comprehensive solutions to our clients. In cases where there are strong grounds for repudiation or when the claim falls within a highly specialized field outside our loss adjusters' specific expertise, we seek the insurers' mandate to engage specialists in the relevant field. This ensures that our clients receive the highest level of expertise and support for their unique and complex claims.

Furthermore, to address Defective Workmanship and Product Liability claims related to motor vehicles, we have technical experts in the Motor Mechanical area who possess in-depth knowledge and experience in handling these specific types of claims. Additionally, our motor assessor specialises in conducting thorough assessments of body damage on vehicles, providing accurate and detailed evaluations.

With our dedicated team of professionals and our commitment to delivering exceptional service, we strive to provide comprehensive support and resolutions for even the most intricate claims.

Agricultural Liability
Agricultural Public Liability claims, related to Fire, Livestock, Crops, herbicide drift, etc.
We specialize in providing efficient and professional assessment services for Public Liability claims related to farming practices, land ownership, possession, and animal use. Our expertise extends to a range of specific claims within this domain, ensuring prompt and accurate evaluations for our clients.

These Public Liability claims encompass various scenarios, such as crop damages caused by livestock and weather perils, livestock liability incidents, and veld fire-related claims. Our team of experienced assessors is strategically located across different regions to ensure comprehensive coverage and efficient claim handling.

By having a team of specialized assessors strategically positioned across different regions, we can promptly and efficiently handle a wide range of Agricultural Liability claims. Our expertise, combined with our commitment to delivering exceptional service, ensures that clients receive the support and guidance they need throughout the assessment process.

Our National Branch Manager, Sid Mann, who has extensive experience and qualifications with agricultural liability claims, oversees all liability claims throughout South Africa, ensuring prompt and thorough assessments.
Theft & Robbery
Personal and Commercial Claims. This includes Burglaries & Armed Robberies.
We have implemented effective strategies to ensure timely communication and efficient claim processing for our clients. Our commitment to transparency and responsiveness sets us apart in the industry.

Upon receiving instructions, we promptly arrange an appointment to meet with the insured, typically within a couple of hours. Throughout the claim process, we maintain regular communication with our clients, keeping them informed of the claim's progress and any relevant updates.

Our final report, which encompasses a comprehensive description of the circumstances, police information, assessment of moral risk, adequacy of the sum insured, proof of ownership, market-related replacement quotations, risk improvements, and a proposed settlement schedule, is generally made available to our clients within 5-7 working days after our initial meeting with the insured. The timing may vary depending on the specific circumstances and the complexity of the claim, as well as the insured's provision of requested information.

Upon receiving settlement instructions, and if necessary, we facilitate the completion of essential documents such as the Agreement of Loss/General Release/Tender of settlement. We also ensure that replacement orders, when applicable, are promptly issued to bring the claim to a final resolution.

By following these well-defined processes, we strive to provide our clients with efficient and transparent claim handling, keeping them informed and engaged throughout the entire process. Our commitment to prompt communication and timely delivery of comprehensive reports underscores our dedication to client satisfaction and effective claims management.

Fire & Storm
Personal and Commercial Claims. This includes building and contents claims.
When it comes to assessing Fire and Storm property damage claims, Loss Adjusters at Ken Mann Loss Adjusters follow a meticulous process to ensure a comprehensive evaluation and resolution. Our approach combines expertise, thorough inspections, and efficient claims handling to provide a reliable and comprehensive service.

Following an on-site inspection of the property damages, our team prepares a comprehensive report that provides a detailed assessment of the situation. This report encompasses various crucial aspects, including a thorough description of the property, evaluation of general maintenance and construction standards, annotated photographs capturing the damages, consideration of moral risk factors, determination of the value at risk, review of the property's claims history, and a professional recommendation regarding the market-related repair cost.

Upon receiving settlement instructions, we promptly proceed to obtain an Agreement of Loss, solidifying the agreement between all parties involved. This agreement serves as a crucial step in the claims process. Subsequently, we facilitate the necessary steps to bring the claim to its final resolution. This may involve issuing an order to an insurance-approved contractor, ensuring the completion of the required repairs or restoration. To ensure quality control, and if deemed necessary, we conduct an inspection after the work has been completed to verify that it meets the necessary standards.

In situations involving emergencies such as fires or floods, we understand the urgency and importance of prompt action. Our team is well-prepared and equipped to handle any eventuality swiftly and efficiently. We prioritize immediate response and take decisive steps to mitigate further damages and initiate thenecessary restoration processes. By acting swiftly, we aim to minimize the impact of the incident and facilitate a speedy and cost-effective recovery.

At Ken Mann Loss Adjusters, our commitment to thorough assessments, detailed reporting, efficient claims handling, and prompt resolution sets us apart. We understand the challenges that Fire and Storm property damage claims pose, and we are dedicated to providing reliable and comprehensive services. Our experienced team ensures that each claim receives the attention it deserves, resulting in fair and accurate evaluations, timely resolution, and effective restoration processes.

Motor
We provide motor assessments for a diverse range of clients, including Legacy Underwriting Managers, Brolink (Pty) Ltd, FNB, AON, PSG, Santam, Santam Legal Department, and numerous brokers, underwriters, and insurers. Our extensive client base is a testament to our expertise and trusted reputation in the industry.

Upon receiving instructions, we prioritize prompt action and contact the insured on the same day. Whenever feasible and convenient for the client, we aim to conduct all motor assessments on the day following the receipt of instructions.

If it is necessary to arrange an appointment with the insured to assess the vehicle at a panel beaters' facility, we make the necessary arrangements immediately upon receiving the instructions. Our dedicated assessor, Malcolm Parker, handles these assessments with utmost professionalism and efficiency.

Within 2-3 days following the assessment, we provide our clients with a comprehensive report, which is conveniently emailed for their reference. This report outlines our assessment findings, including the vehicle's condition, necessary repairs, and related information.

While our primary focus for motor assessments is in the Gauteng and Vaal Triangle areas, we extend our services to other regions when the claim's size justifies it. Our commitment to timely response, thorough assessments, and efficient reporting ensures that our clients receive the information they need to move forward with their claims quickly and effectively.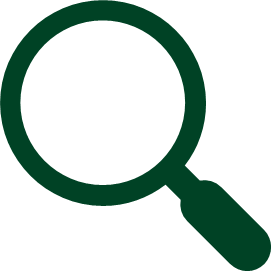 Fidelity
This involves a through investigation of the circumstances and procedures.
Fidelity insurance claims require a careful and detailed assessment to ensure accuracy and fairness in the evaluation process. When handling fidelity insurance claims, our experienced team follows a systematic approach to provide a comprehensive assessment.

First and foremost, we initiate communication with the insured promptly upon receiving the claim instruction. We gather all necessary information regarding the nature of the fidelity claim, including the specifics of the alleged loss, relevant policy details, and any supporting documentation provided by the insured.

Next, we conduct a thorough investigation into the claim, carefully examining the circumstances surrounding the alleged fidelity breach. This investigation may involve reviewing financial records, conducting interviews with relevant parties, and analysing any available evidence to validate the claim.

As part of our assessment, we assess the extent of the alleged loss and its impact on the insured. This involves evaluating the financial implications and potential damages resulting from the fidelity breach, such as financial misappropriation, employee dishonesty, or fraudulent activities.

Throughout the assessment process, we maintain clear and open communication with the insured, keeping them informed of our progress and any additional information or documentation we may require.

Upon completing our assessment, we provide a detailed report outlining our findings, including a comprehensive analysis of the fidelity claim, supporting evidence, and our professional evaluation of the claim's validity. This report serves as a basis for the insurer to make an informed decision regarding the claim settlement.

At Ken Mann Loss Adjusters, we understand the complexity and sensitivity of fidelity insurance claims. Our team of experienced loss adjusters utilizes their expertise and industry knowledge to ensure a fair and accurate assessment of these claims, upholding the highest standards of professionalism and integrity throughout the process.

Motor
Motor Vehicle Thefts or Hijackings.
When it comes to assessing vehicle theft insurance claims, Ken Mann Loss Adjusters employs a systematic and efficient approach to ensure a thorough evaluation. Our dedicated team follows a comprehensive process tailored to handling motor vehicle theft claims effectively.

Upon receiving the claim instruction, we immediately initiate communication with the insured, emphasizing the importance of prompt action. We gather all relevant details, including the insured vehicle's description, policy information, police report, and any supporting documentation provided by the insured.

Our next step involves conducting a meticulous investigation into the circumstances surrounding the vehicle theft. This includes a careful review of the police report, analysis of available surveillance footage, and a detailed examination of the insured's account of the incident. We also assess the adequacy of security measures implemented at the time of the theft and verify compliance with policy requirements.

Throughout the investigation, we collaborate closely with law enforcement agencies and relevant authorities to obtain any additional information that may assist in assessing the claim.

As part of our assessment, we evaluate the value of the insured vehicle, considering factors such as its age, condition, and prevailing market conditions. This thorough evaluation enables us to determine an appropriate settlement amount for the claim.

Maintaining open and transparent communication with the insured is of utmost importance to us. We provide regular updates on the progress of the investigation, ensuring the insured is well-informed throughout the process. If any additional information or documentation is required, we promptly request it to expedite the assessment.

Once the investigation is complete, we prepare a comprehensive report that consolidates our findings, analysis, and recommendations. This report serves as a valuable resource for the insurer to make an informed decision regarding the settlement of the vehicle theft claim.

At Ken Mann Loss Adjusters, we understand the significant impact of vehicle theft on our clients. Our team is committed to handling these claims with the utmost care, professionalism, and efficiency. By following a meticulous assessment process, leveraging our expertise in the insurance industry, and prioritizing prompt communication, we aim to deliver accurate and fair evaluations for motor vehicle theft insurance claims.

Our handling of these claims includes: –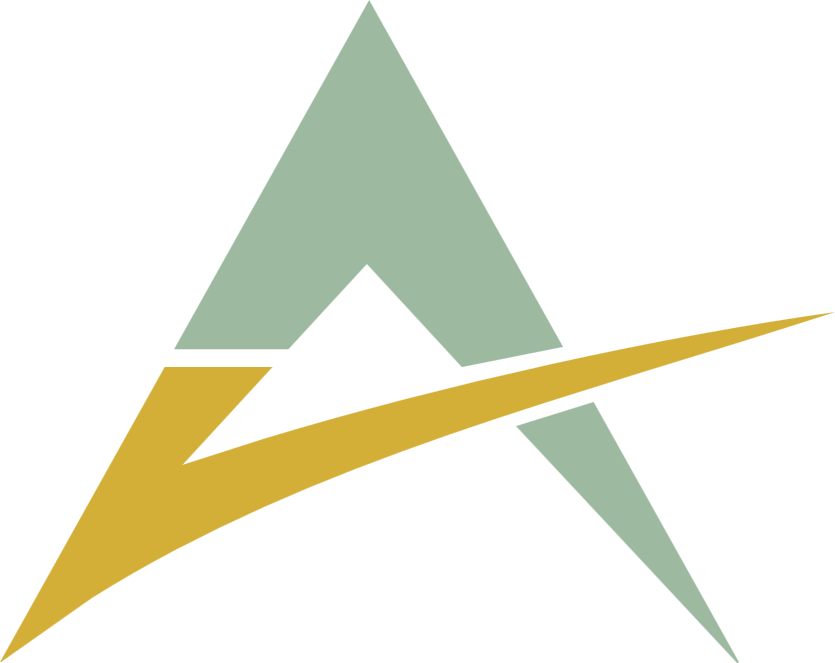 Checking that the vehicle has not crossed any of South Africa's borders.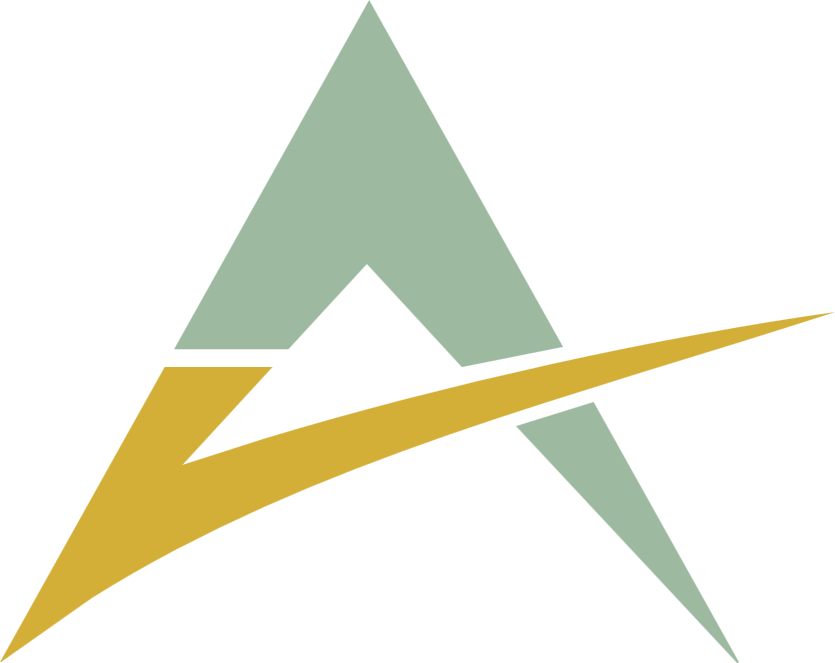 Establishing from the police that they are satisfied that the loss is genuine.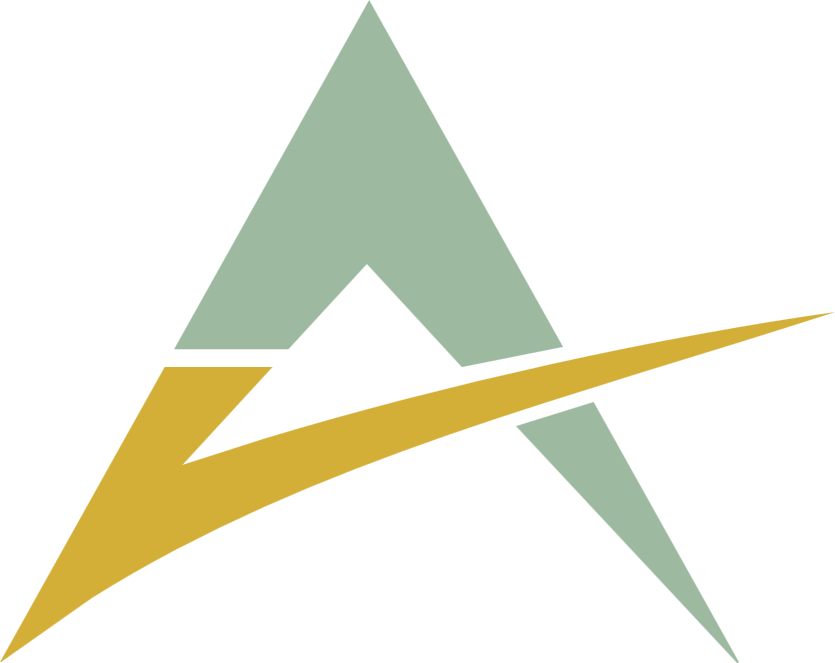 Obtaining a copy of the insured's statement from the SAPS, when possible. Conducting a financial check, if required.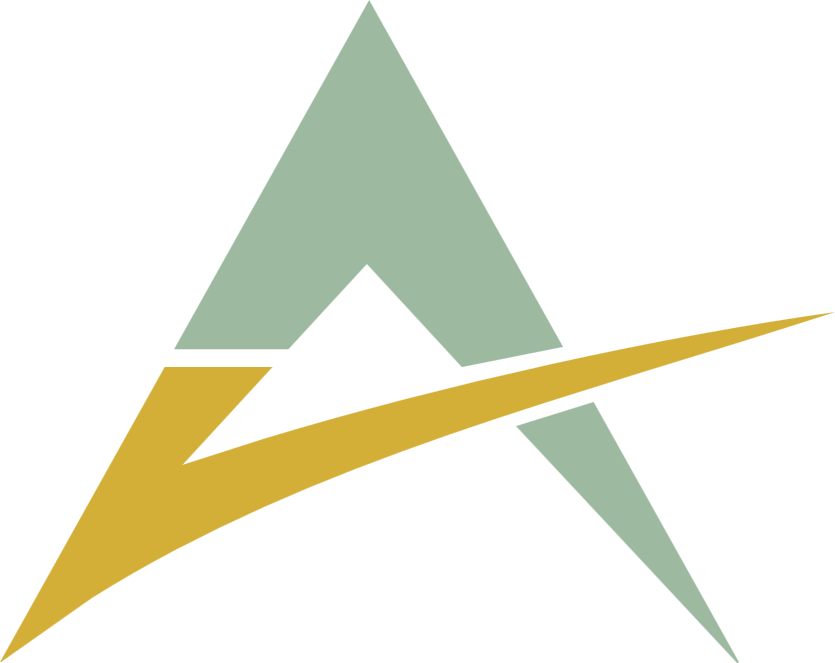 Obtaining a settlement amount from the financier and verifying that all installments are up to date.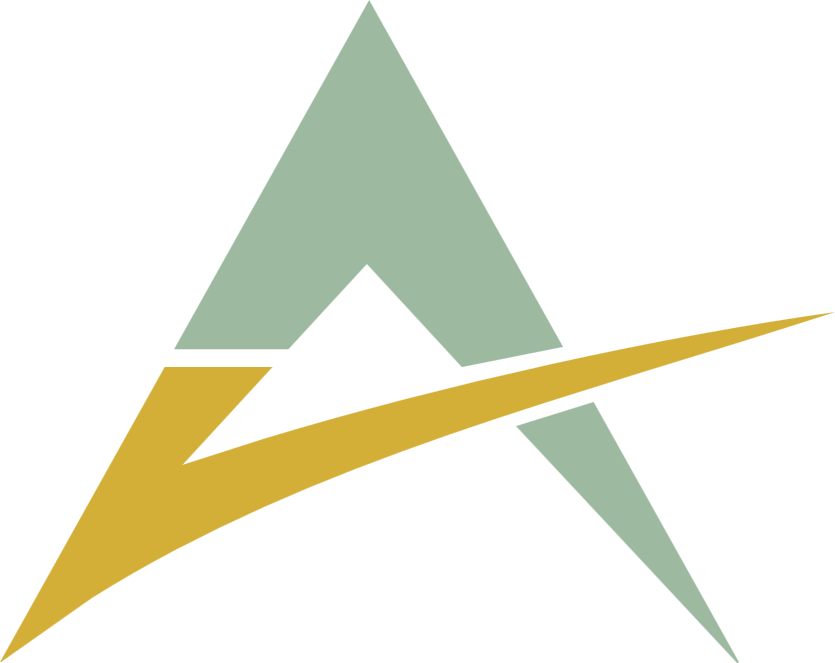 Obtaining a HPI report and verifying the engine and chassis numbers of the vehicle.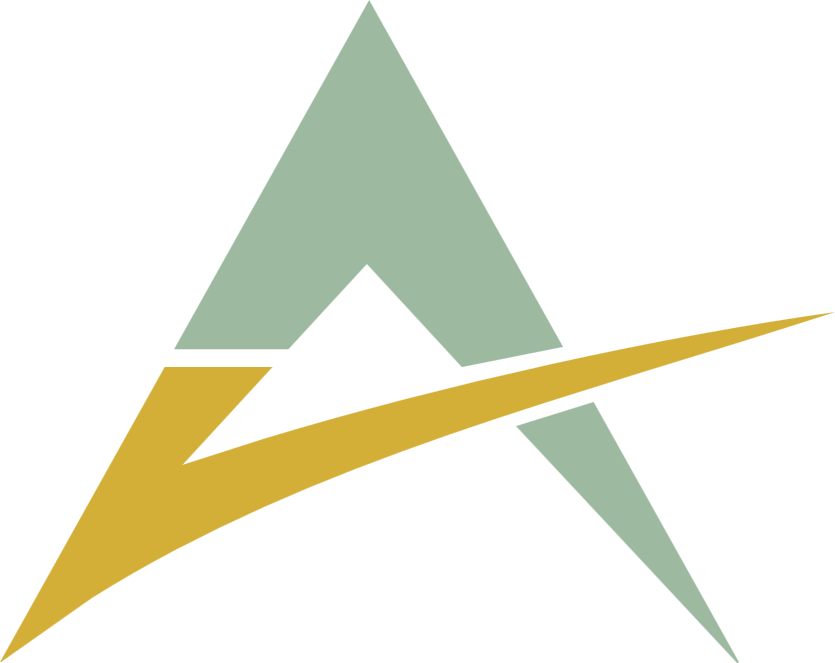 Obtaining the police circulation number.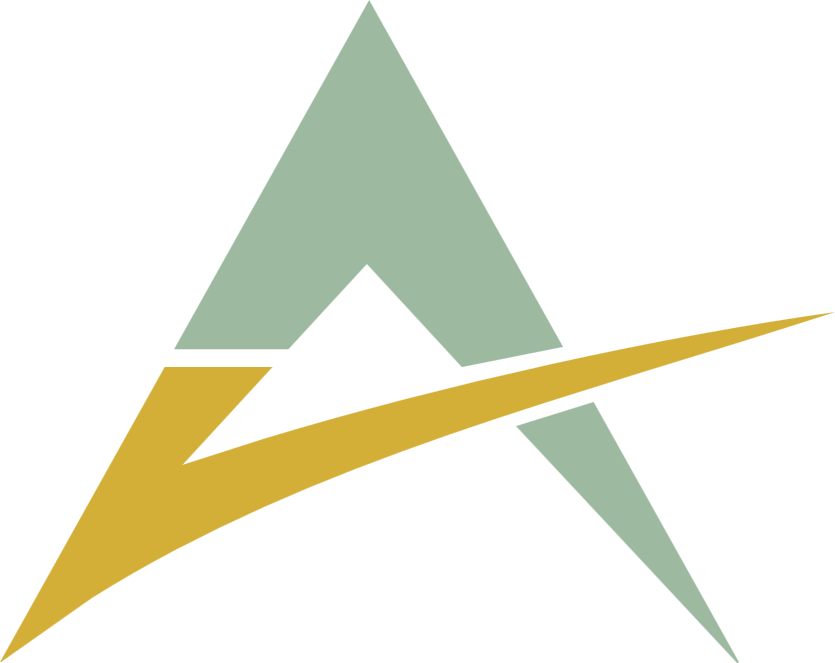 Conducting our own investigation into the circumstances surrounding the loss of the vehicle, including the recording of a detailed statement from the last driver of the vehicle and the insured, in cases where the driver and the insured are not the same person.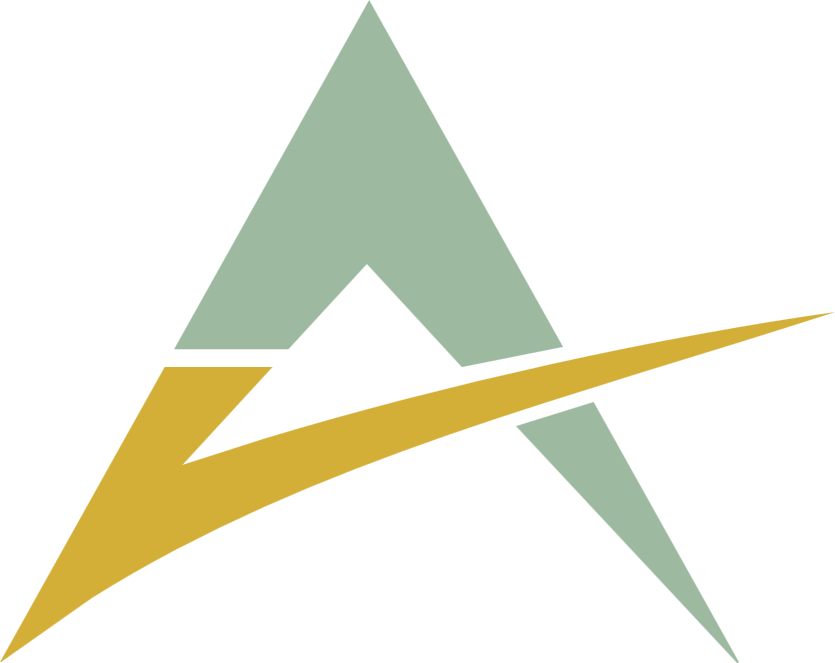 In all cases, where possible, we verify the evidence obtained from the insured, from independent sources.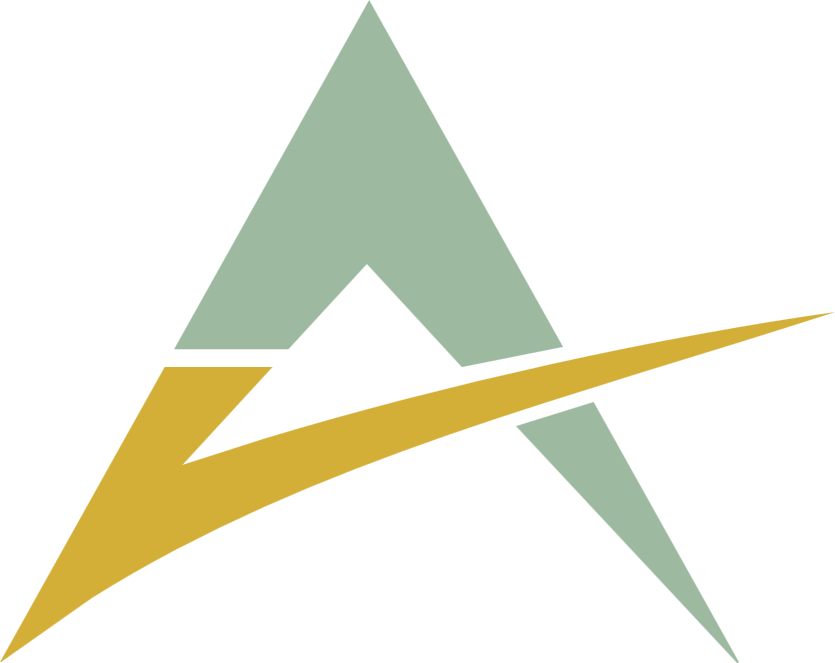 Ensuring that all the documentation, keys, VESA certificates, etc. are brought together to enable the quick finalisation of the claim.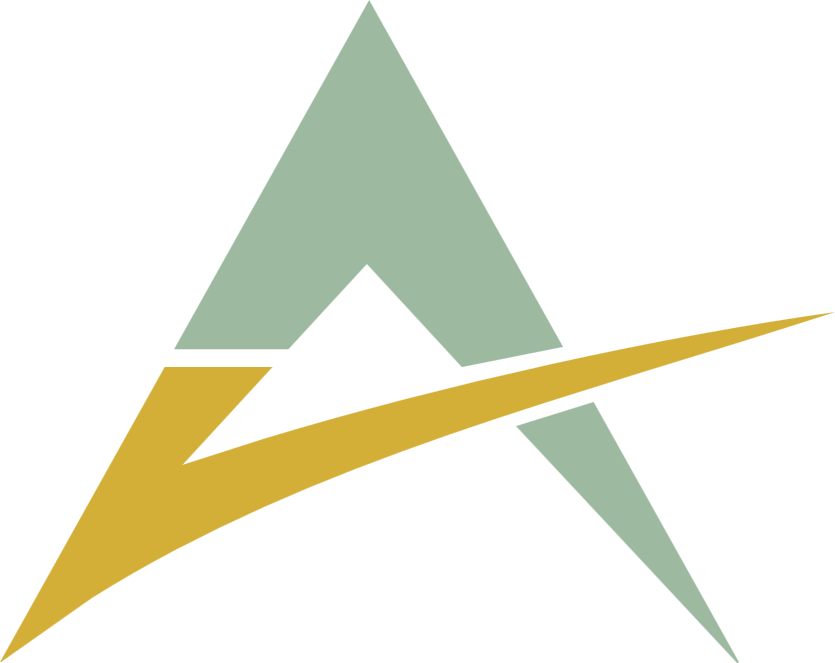 Verifying the security systems.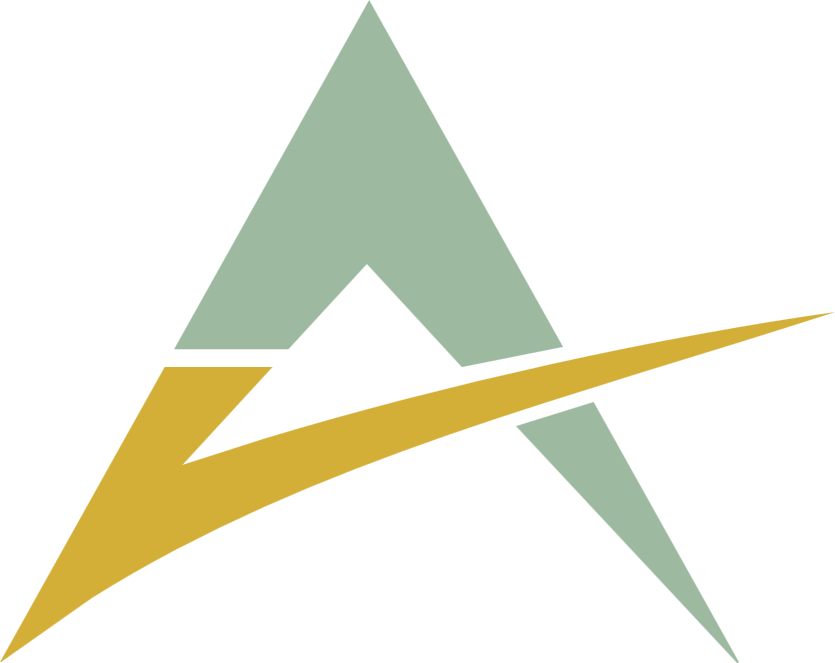 We obtain quotations with respect to the extras and deal with the All-Risk Items claimed.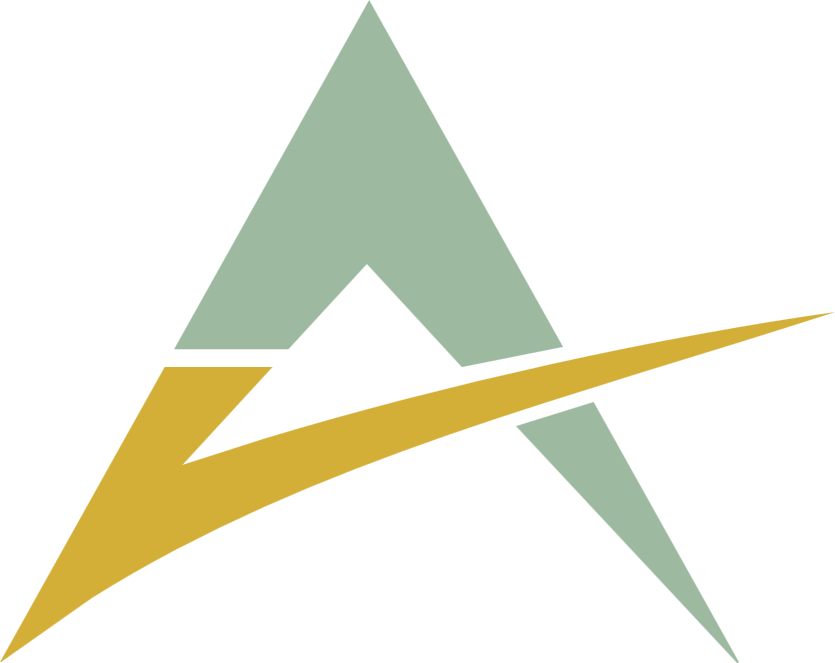 Throughout the assessment, we maintain contact with the insured and keep the client posted on the progress.